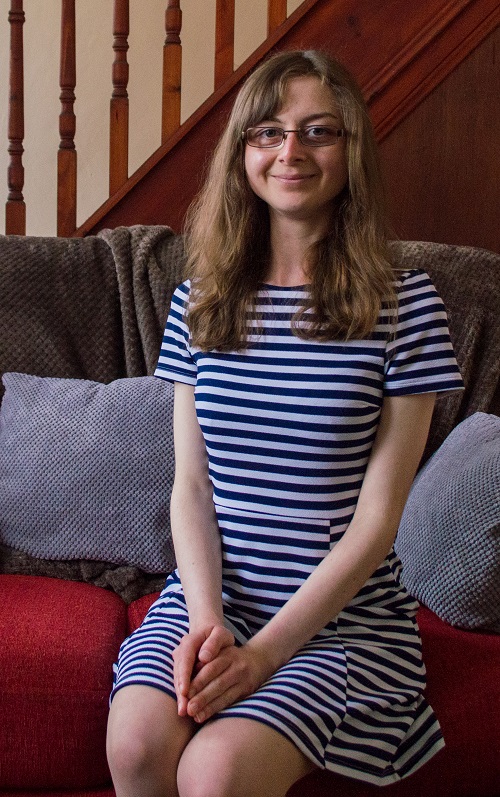 About Emily
Emily Owen studied English Language and Literature at the University of Leeds, and completed her Masters by Research in 2018. She works as a copywriter and lives in Wakefield, West Yorkshire.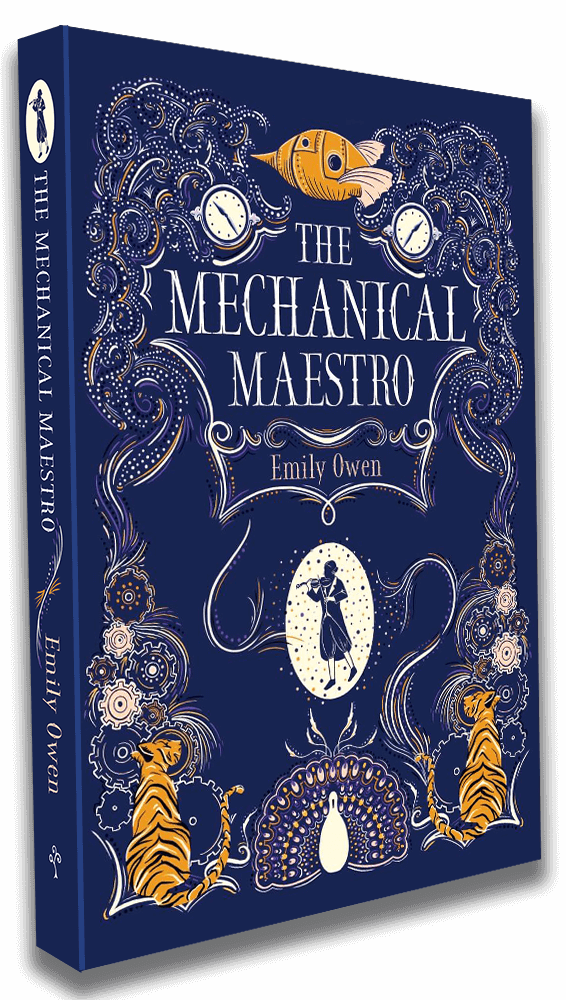 She self-published her debut novel The Mechanical Maestro in 2020, which is the first book in her series following the adventures of the Abernathy family and their clockwork creations.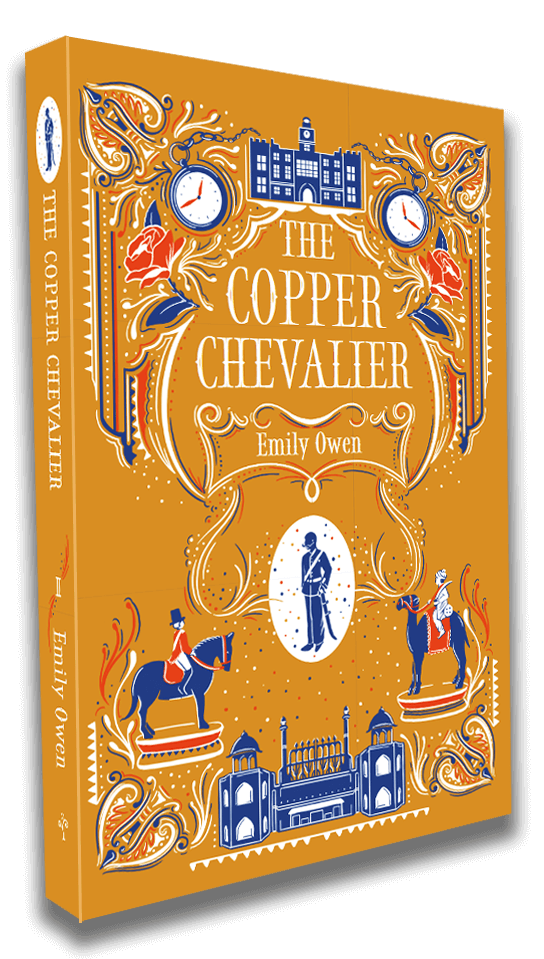 The second book in the series, The Copper Chevalier was released in March 2022.