As well as publishing novels for my ongoing series, I write short stories and have also contributed to English, writing and heritage blogs as a guest writer.
Short stories
The Christmas Ball
The Abernathy family are holding a Christmas ball at Ravenfeld Hall, but a monstrous figure threatens to disturb the peace and goodwill...
Read ​​​now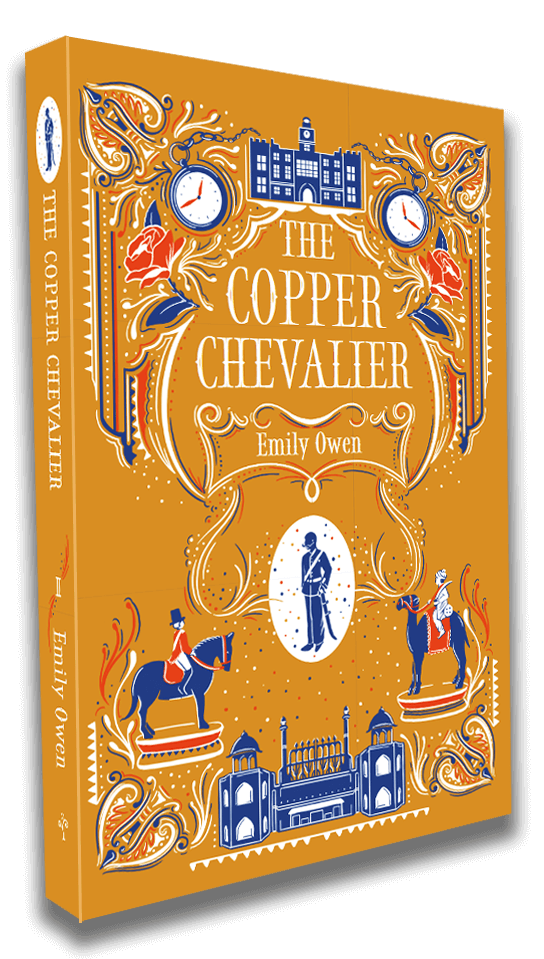 Novels
The Copper Chevalier
For George and Douglas Abernathy, life is on the up. Their new android-building business is thriving and they are set to move from their clockmaker's shop in Soho to a spectacular country mansion...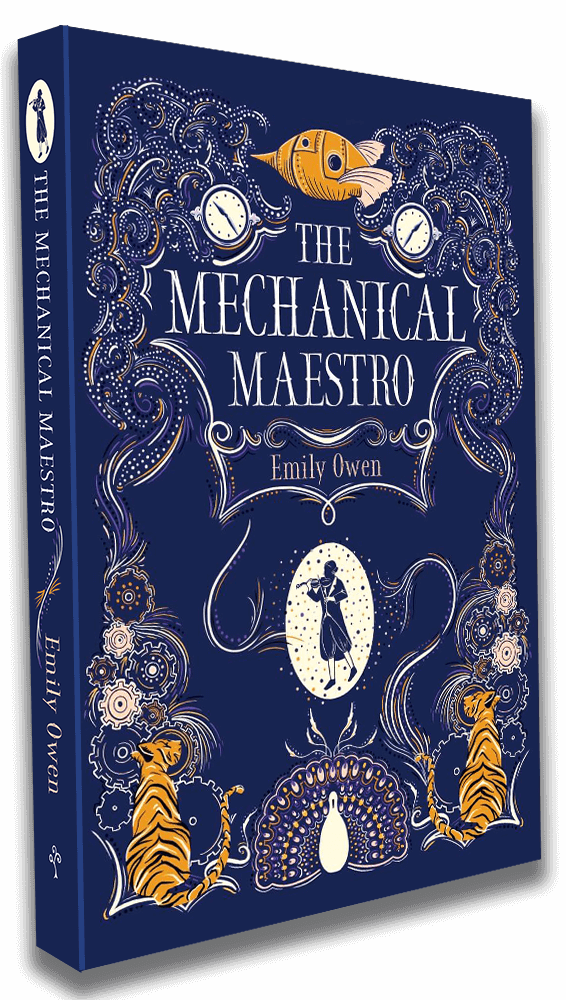 Novels
The Mechanical Maestro
London, 1857.
Brothers George and Douglas Abernathy are clockmakers who are barely scraping a living in their family's shop. They are also brilliant inventors with a sideline building custom-built androids and other technology ahead of its time...

As android composer 'The Mechanical Maestro' accompanies his master, Lord Leyton, on his travels across the Continent, he is faced with difficult decisions when his master's past threatens to catch up with him.
Read on