Novels
How I Wrote my First Novel
Now that I have published my first novel, I'll share what inspired me to write it and how I went about researching it.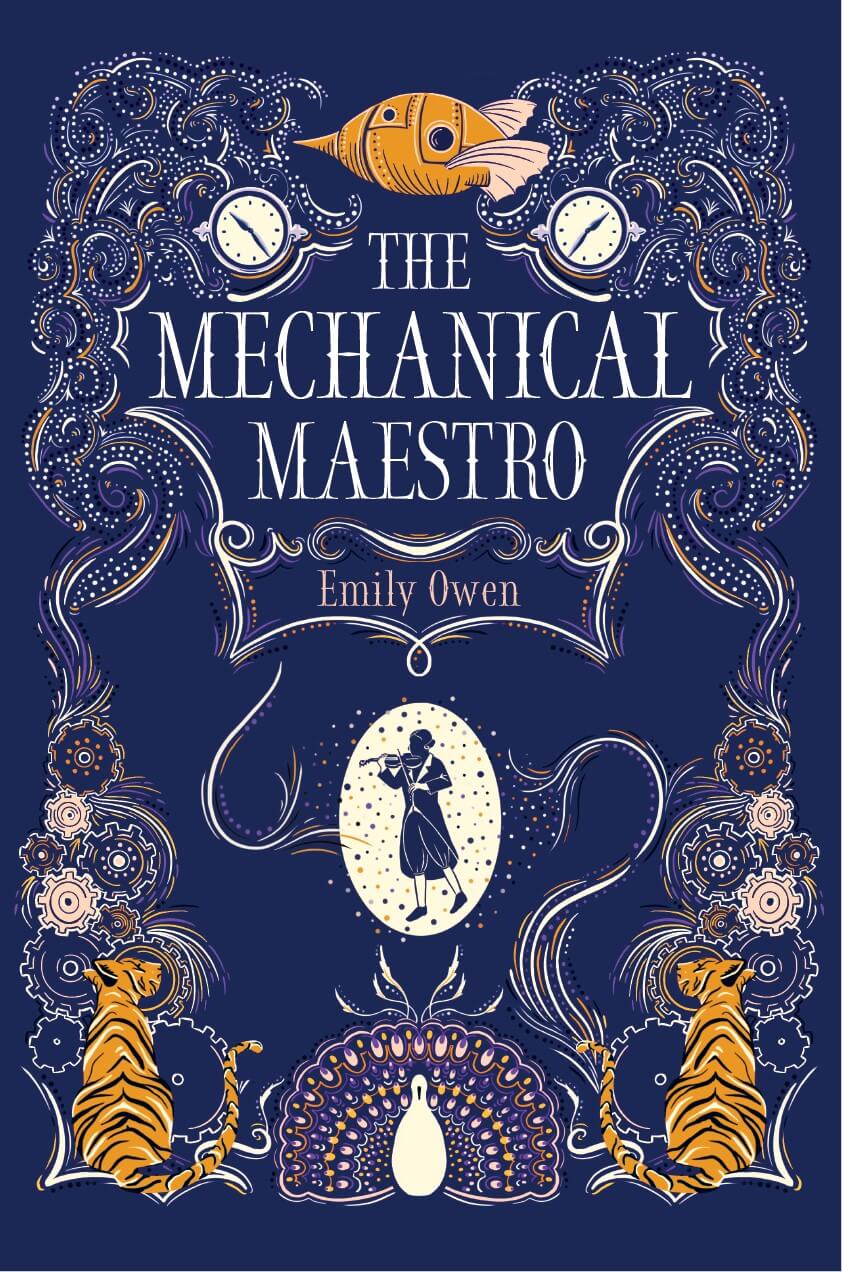 I've always wanted to be an author but, like many aspiring writers, quickly ran out of steam with every attempt at writing a novel. The Mechanical Maestro was initially meant to be a bit of fun. I had no thought of getting it published. That was probably why this was the first project I saw through to completion. It took a while for the novel's concept to mature, and it evolved as I encountered new literary and musical influences, got to know my characters better and undertook further research.
When I was eighteen, a friend introduced me to the steampunk subculture. I quickly fell in love with it, which was unsurprising since I already had a thing for Victorian fiction and fashion. In my teens I read novels by H.G. Wells, Sherlock Holmes stories, and the works of the Brontë sisters. But I also liked books with a good dollop of fantasy and humour. I grew up reading Terry Pratchett's Discworld series and then later discovered Neil Gaiman (I was hooked on the Good Omens TV adaptation).
I quickly became familiar with bands and artists associated with steampunk. Many of these made it onto my writing playlist for the novel, including Abney Park, Alice's Night Circus, and The Clockwork Quartet. The two most significant musical influences for the novel were Paul Shapera's steampunk opera The Dolls of New Albion and probably my favourite 'steampunk' band, Steam Powered Giraffe. It was while an SPG song was stuck in my head that I had the moment of inspiration that started the project. The very last story in the series was my starting point, and I worked backwards to where it all began: in a clockmakers shop with an android composer named Maestro. Other genres of music were incorporated into my writing playlist for the novel. There was plenty of classical music in the mix, plus orchestral music by contemporary British and Japanese composers.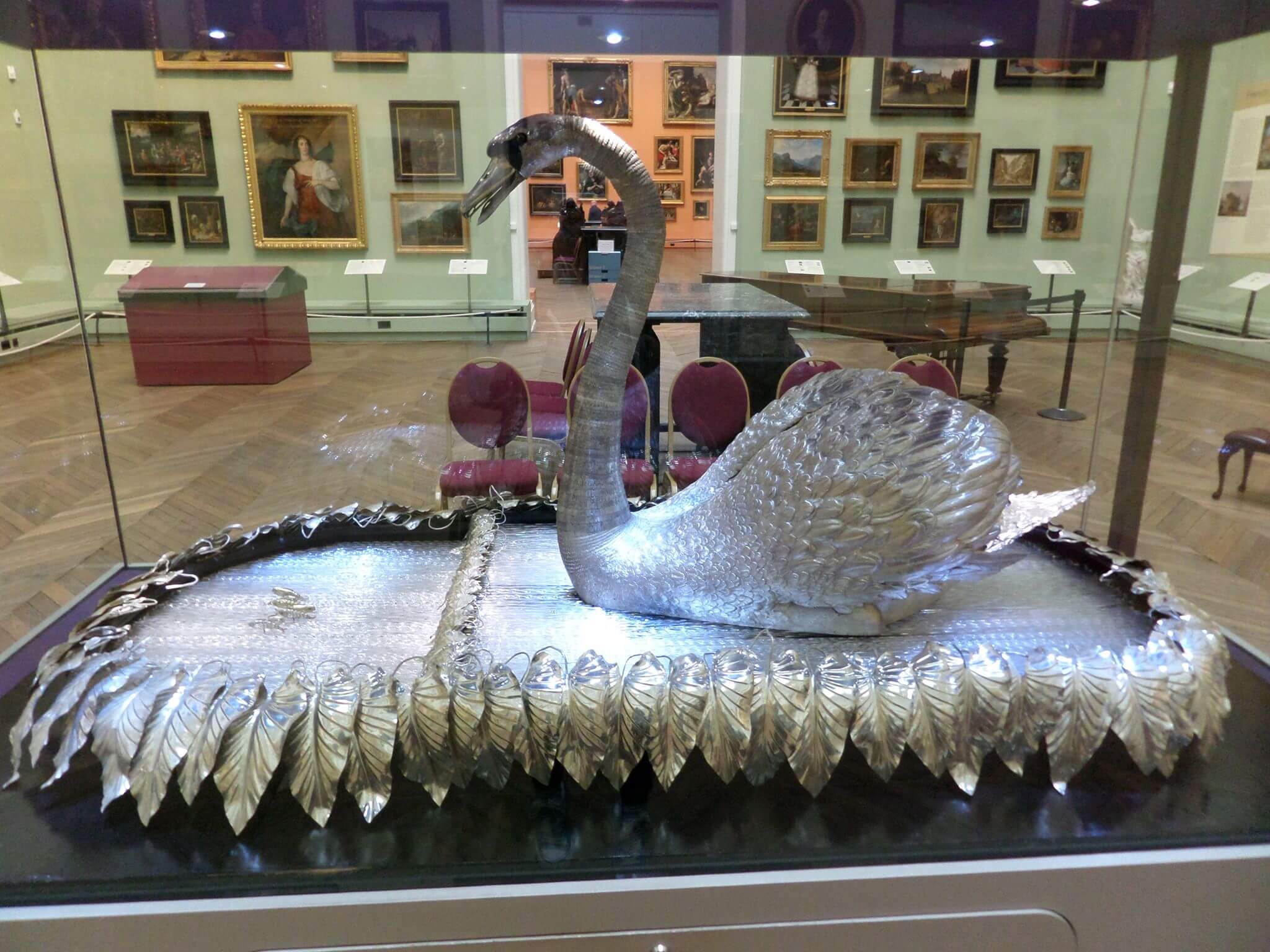 I realised there was a lot to consider when writing historical fiction. I've learnt to question just about everything. Did they have this phrase? When was that invented? What did they eat for breakfast? I spent a while getting my head around imperial money and the cost of things. I've since learnt that a good place to look is The Times Archive, where you can see advertisements from the time period for a range of goods, pocket-watches included. I was fortunate to come across an exhibition at a local museum on the art of watchmaking, and supplemented my knowledge with videos and articles online. I visited museums and country houses as part of my research. The Bowes Museum in Barnard Castle, County Durham was incredibly useful for learning about art and fashion. Its most famous exhibit is John Joseph Merlin's silver swan automaton. When going down to London proved too costly, I'd wander around York Castle Museum's replica Victorian street (complete with a clockmaker's shop).
After starting university, I made frequent use of the university libraries for background research on mid-Victorian England. I read Charles Dickens, Wilkie Collins, George Eliot, Oscar Wilde and other Victorian authors as part of a Victorian Literature module. This provided a bit of historical context and was useful in finding phrases and expressions used at the time.
I deliberately wrote my undergraduate dissertation about representations of androids in eighteenth and nineteenth-century literature, so the dissertation and novel fed into one another.
Fashion was a vital thing to be clued up on. Steampunk tends to mash different decades and elements together, so I had a lot to learn. I read countless books, and watched many YouTube videos by fashion historians and enthusiasts. I confess that I play around with 1850s fashions in the book, but this was usually deliberate if I thought something didn't suit a particular character. Jayne Shrimpton's Victorian Fashion provided a useful survey of both men and women's fashion throughout the nineteenth century. For a more in-depth study of women's fashion, Mimi Matthews's A Victorian Lady's Guide to Fashion and Beauty was the source I constantly returned to.
Contrary to advice I've been given previously, one important lesson I've learnt is to do the bulk of your research before you start writing. This'll mean less rewriting further down the line. (No doubt I'll be reading an article one day and end up kicking myself that I've not gotten a specific detail in the book quite right.) But I've enjoyed almost every minute of writing and researching the novel, becoming a better writer in the process (although there are always ways to improve), and hope my readers enjoy it as much.