Novels
The Copper Chevalier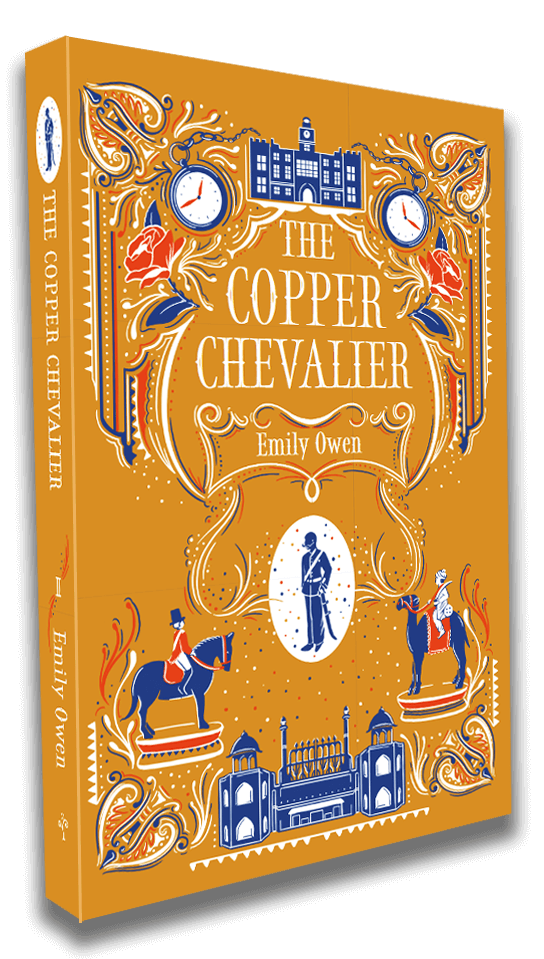 1857
For George and Douglas Abernathy, life is on the up. Their new android-building business is thriving and they are set to move from their clockmaker's shop in Soho to a spectacular country mansion.

Then, the bombastic General Brassington forces the brothers to create a mechanical soldier to help quell the Indian Mutiny. The resulting steam-powered, clockwork soldier is promptly shipped to India.

The soldier's mission is clear, he must subdue the rebellious sepoys and uphold the British Empire's interests. But after becoming embroiled in the struggle, he's no longer certain who the true enemy is. When the soldier uncovers a plot that could turn the
tide of the conflict and alter the nature of warfare, he must decide where his loyalty lies.

Meanwhile, Molly, the brothers' botanist teenage sister, faces her own challenges while trying to create her dream garden at the family's new home...

Book 2 in the Abernathy Series.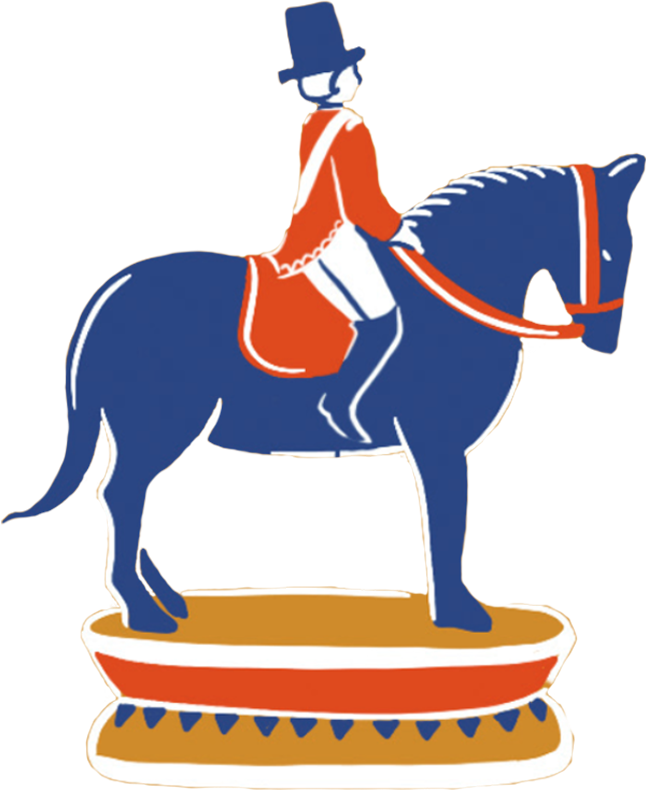 Book Details
ISBN (paperback)

978-1-80042-177-6

ISBN (ebook)

978-1-80042-178-3

Imprint

SilverWood Books

Number of pages

264

Format

Paperback and ebook

Release date

31 March 2022